Optimizing revenue growth with a systematic approach to analyze and quantify the results of your marketing investment.
"Alignment between marketing & sales is potentially the largest opportunity for improving business performance today.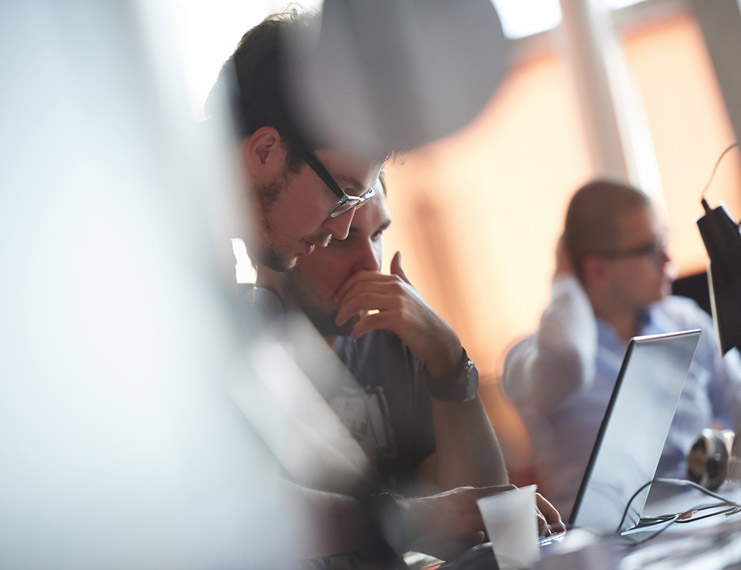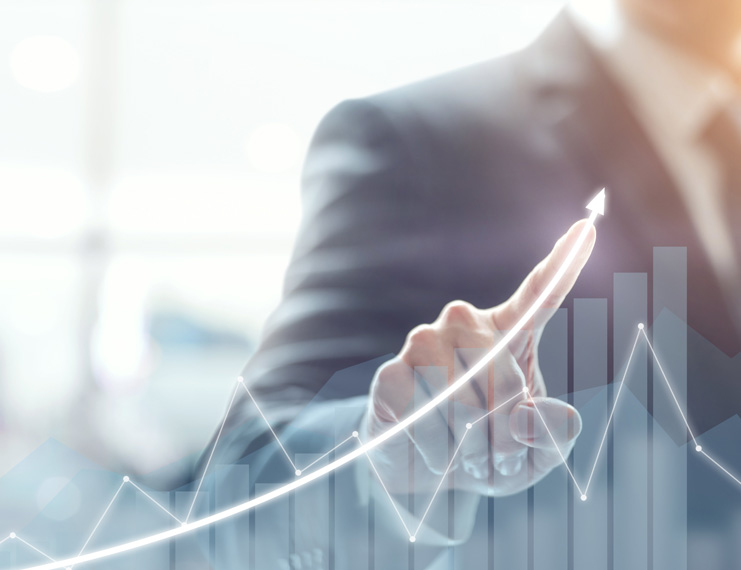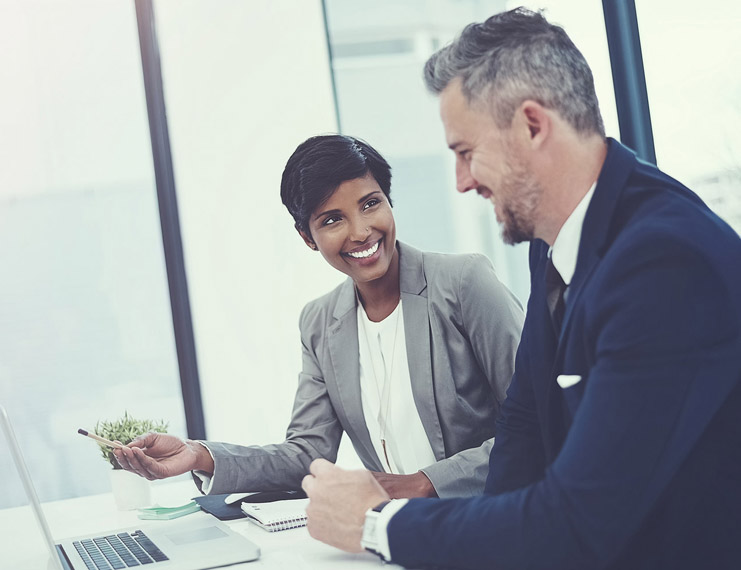 All great plans require vision. The vision should be clear and communicated effectively to all team members. TGE will ensure that you company and brand have a unifying vision that returns results.
While strategic marketing looks at the goals of the company, tactical marketing focuses on the details to achieve that goal. With a strategy in place, the actions or tactics needed to reach your goal can be set into motion and TGE can help ensure that your goals are met.
At TGE we help firms effectively differentiate itself from its competitors by capitalizing on its strengths (both current and potential) to provide consistently better value to customers than its competitors.
Success is no accident it is the result of meticulous planning and exceptional follow through. Success from TGE is linked to bottom line and if it isn't we don't do it.
Growth is achieved by effectively managing the process for Lead generation and conversion as well as demand generation and sales enablement. TGE helps produce growth for our customers by tailoring campaigns for each that suit the strategic goals.
Staying on target is all about content analysis and tracking of the sales cycle and generating business intelligence. The bulls eye becomes attainable by turning data into information.
The proof is in the pipeline.  The Growth Engine has proven success in growing revenues for clients by devising effective demand & lead generation programs, providing methodical campaign management, technology deployment, and developing powerful sales enablement tools.
Practical & Efficient
Efficiency is doing better what is already being done. The Growth Engine are efficiency experts. With a practical approach we work smarter not just harder and we help our customers achieve the same.
Agile & Flexible
Agile is about delivering value everyday. Your business competes in a fast moving market with things change by the day. To succeed, you must adapt, and adapt fast. That's why you need a partner who can move with you at your pace.
Expert Experience
Our founders have 50 plus years of combined revenue generation experience with multinationals, small to medium enterprises & government organizations. TGE also partners with a network of experts who have extensive experience in the areas they specialize in.
Customer Focus
Our clients are at the heart of everything we do at The Growth Engine . We strive to achieve the best results for them and aim to meet each client's unique set of needs and expectations by delivering a truly personalized experience on a professional basis.
Result Driven
At The Growth Engine, all of our programs are measured. In fact we don't deploy any campaign unless we can report on the results. Every action is objective based and clear metrics are pre-determined to ensure we can monitor the success of every program.
How do exceptional companies optimize revenue performance?
Profits should be derived from revenue—not from cost cutting! This is one of the two golden rules given to companies by strategy expert Mumtaz Ahmed, chief strategy officer of Deloitte LLP and author of Three Rules: How Exceptional Companies Think. Exceptional companies focus on revenue generation and the development of a strong foundation within their organization to generate more revenues as a sustainable competitive advantage.
The Revenue Generation Maturity Framework™ developed by The Growth Engine examines 10 critical elements within an organization that impact its ability to improve revenue performance. These elements are like cogs in a well-oiled machine—free of the rust of backward thinking and other impediments that hinder action, each component seamlessly rotates and sets the entire system in motion.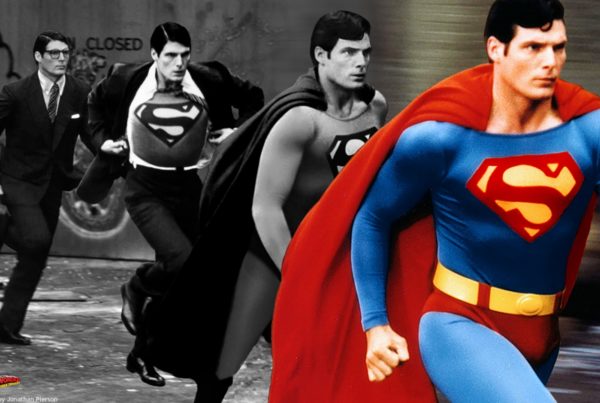 What does it take to move from CMO to CRO? What does it take to move from CMO to CRO? In this Post, You will…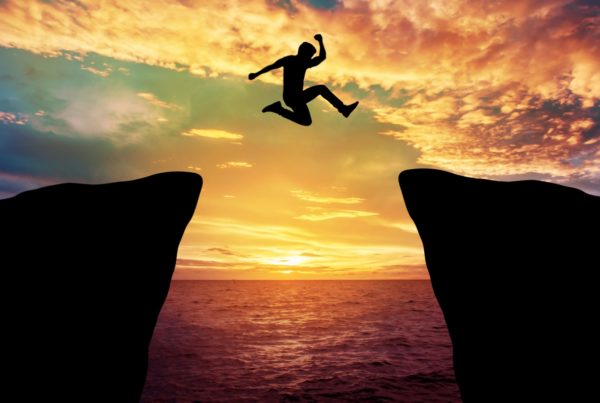 We have gathered 7 of the most effective strategies to boost your revenue performance. We have gathered 7 of the most effective strategies to boost…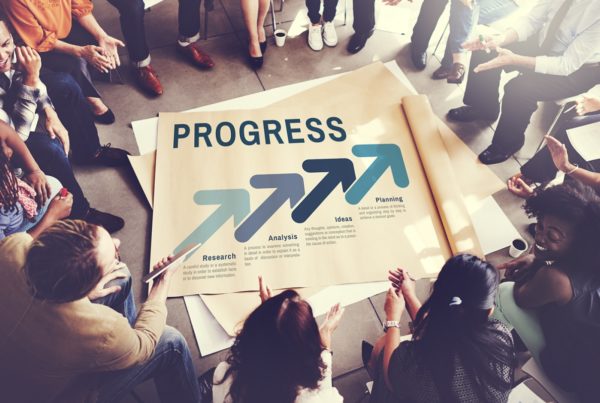 Total revenue performance management Total Revenue Performance Management is "the ability to instantly and systematically decide what business to accept across multiple revenue streams, based…