63% of marketers say generating traffic and leads is their top challenge*.
Lead generation is the process of making contacts which may lead to a sale or other favorable outcome. The leads may come from various sources or activities, for example, digitally via the Internet, through personal referrals, through telephone calls either by the company or telemarketers, through advertisements, events, and purchase of lists of potential customers.
Deciding the most effective and cost efficient ways to generate leads is often the biggest challenge faced by most businesses. Don't waste valuable resources to trial and learn which methods are effective. The Growth Engine Solutions has proven experience to increase qualified lead results and lower cost per lead at the same time.
*Source: https://www.hubspot.com/marketing-statistics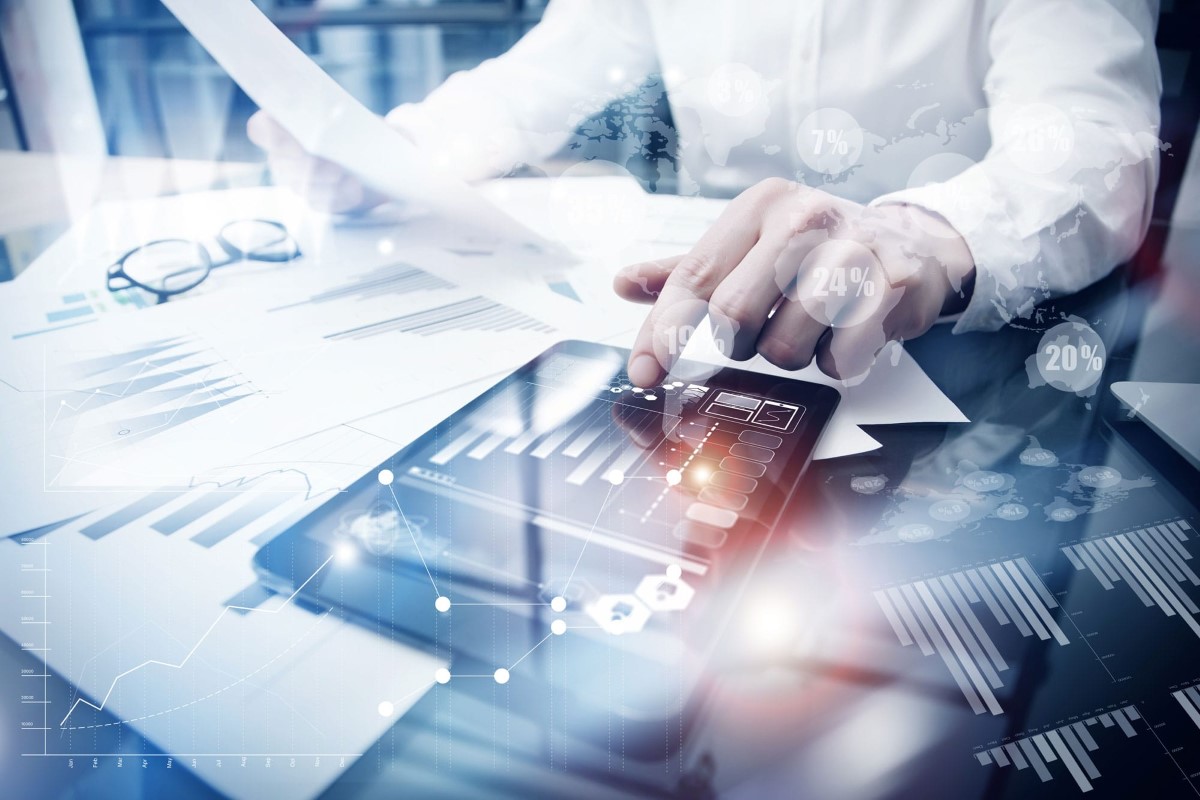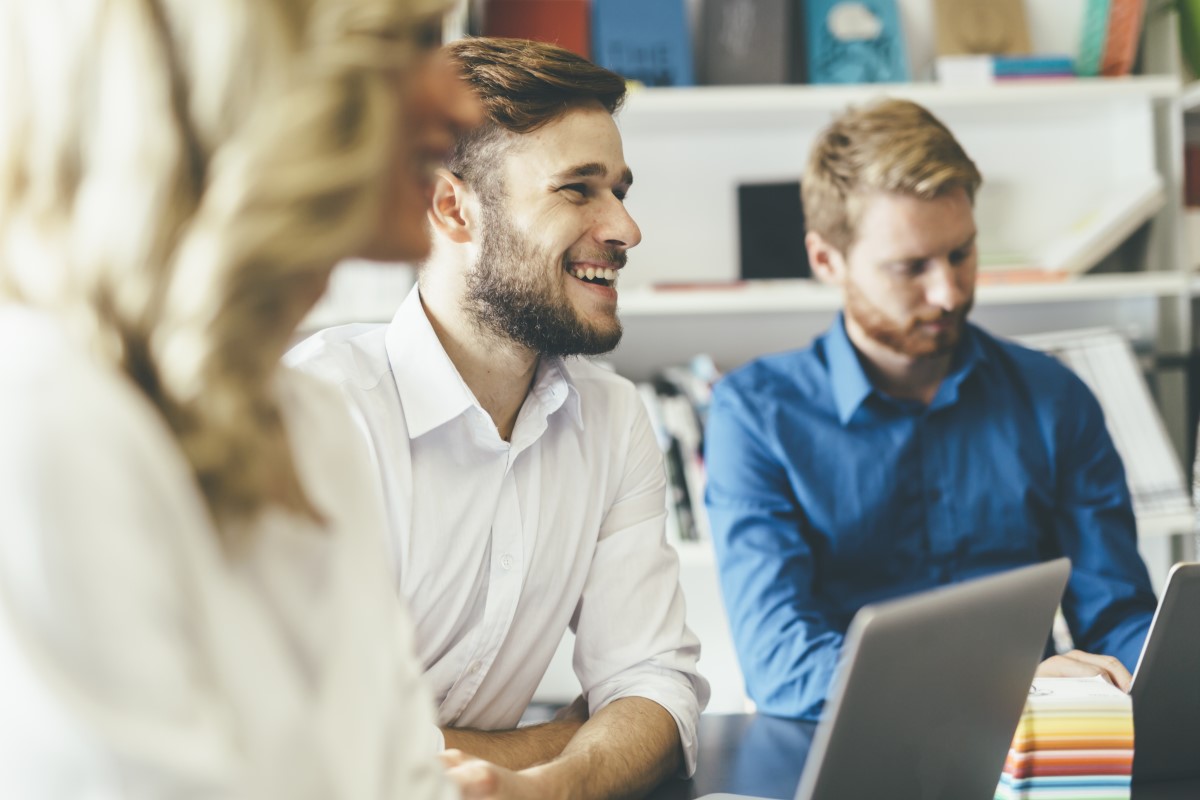 Demand Generation (or some would call inbound marketing) is the marketing technique that creates demand for a company's offering. Very different to lead generation it involves creating conversations and activities that shape potential buyers' perspective prior to sales engagement.
Unlike traditional programs that focus primarily on brand awareness, demand generation programs developed by The Growth Engine Solutions focus on increasing demand for your service / product offering and build effective conversion bridge to generate qualified leads for your sales team. The content is developed to appeal to your buyer's persona and optimized with all search engines to ensure your content is found by your target audiences. The Growth Engine Solutions also provides targeted digital media placement to provide your content with the maximum exposure to your buyers.
Sales enablement, according to Forrester Research, "is a strategic, ongoing process that equips all client-facing employees with the ability to consistently and systematically have a valuable conversation with the right set of customer stakeholders at each stage of the customer's problem-solving life cycle to optimize the return of investment of the selling system".
The Growth Engine is experienced to help you develop effective sales enablement programs and tools to increase the productivity and effectiveness of your customer facing employees including your front line sales members. From traceable sales presentation, case studies, white paper to advanced tools such as ROI calculator, Value Journey, user groups, and maturity framework, The Growth Engine will help you develop powerful enablement tools to optimize the result of your interactions with potential buyers.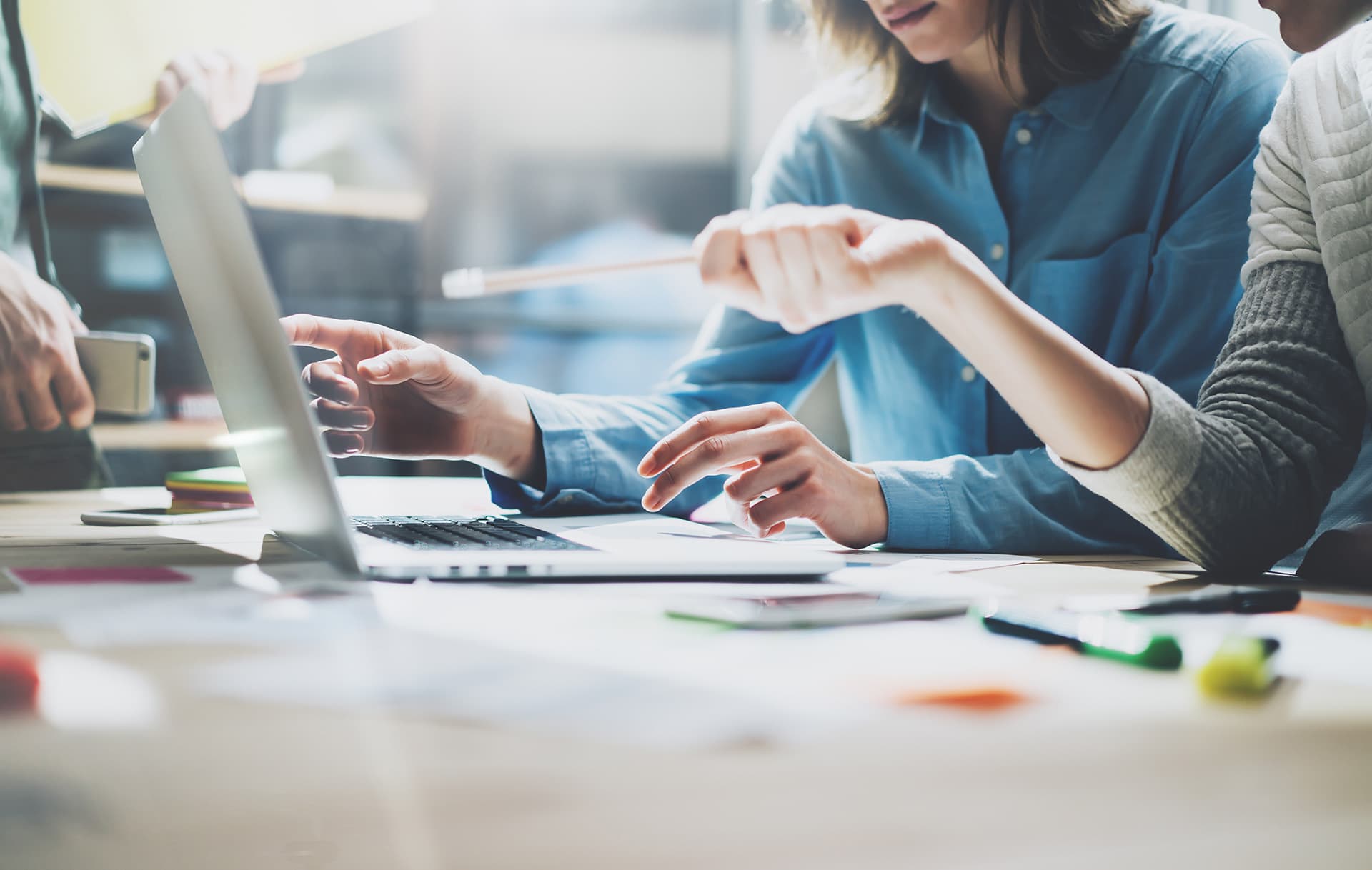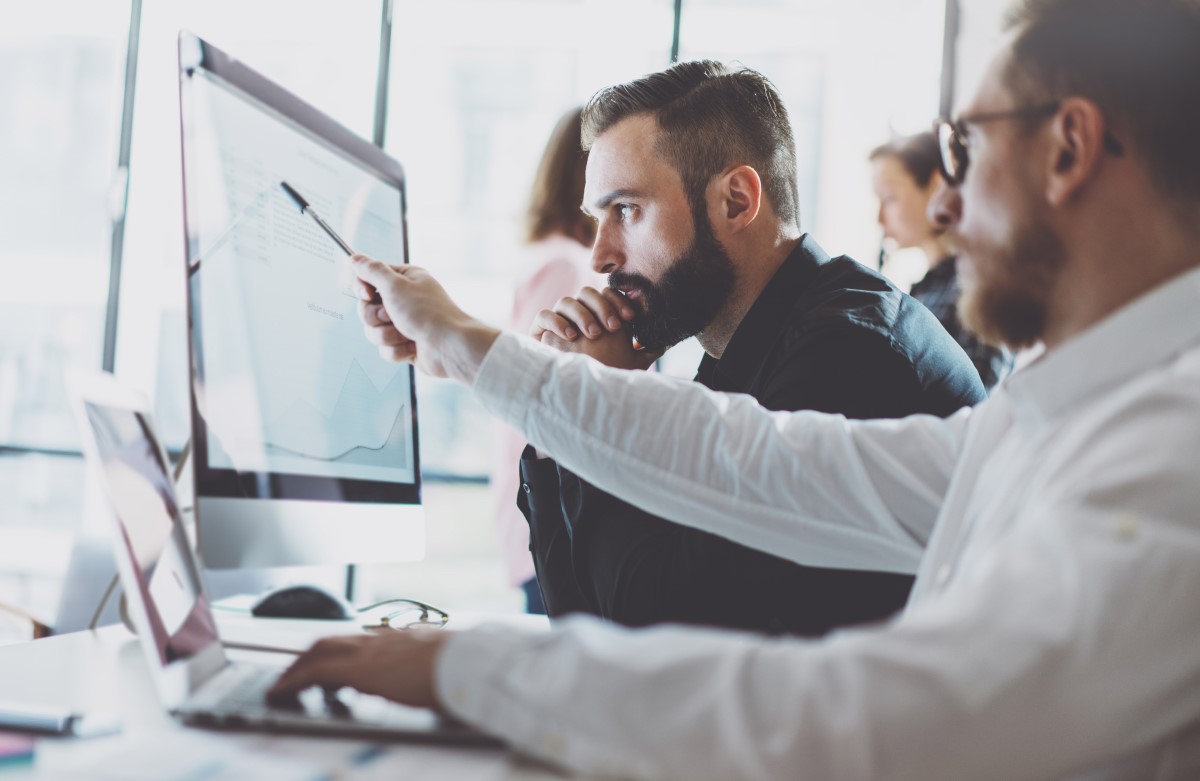 Data & Analytics Management
Businesses always face the challenge of efficiently utilizing their marketing budgets. And they need help with optimizing budget allocation through identification of customer segments where marketing dollars are unduly spent and those that are not properly targeted but with potential of bringing optimum returns. TGE Marketing Data and Analytics Management service helps you:
Obtain actionable insights derived from customer activity, behavior patterns, and customer sentiment
Utilize both structured and unstructured data to create comprehensive customer and segment profiles
Employ the most relevant techniques in data analytics to your business, which may include predictive modeling, process analytics, and next best action
Perform root cause analysis to discover problems and opportunities in your current processes
Direct decisive action to pounce on improvement opportunities
TGE's marketing performance analysis helps keep your organization's marketing activities on track to meet performance and revenue targets. TGE Marketing Operations Management service lets you:
Outsource operational or highly specialized functions to TGE while designating internal staff to more strategic roles
Reduce marketing operational ambiguity, roles/responsibility confusion, and content errors through a common marketing operations facility
Achieve marketing goals while maximizing the value of limited resources, time and errors through a common marketing operations facility
Find out how you can benefit from TGE Marketing-as-a-Service now.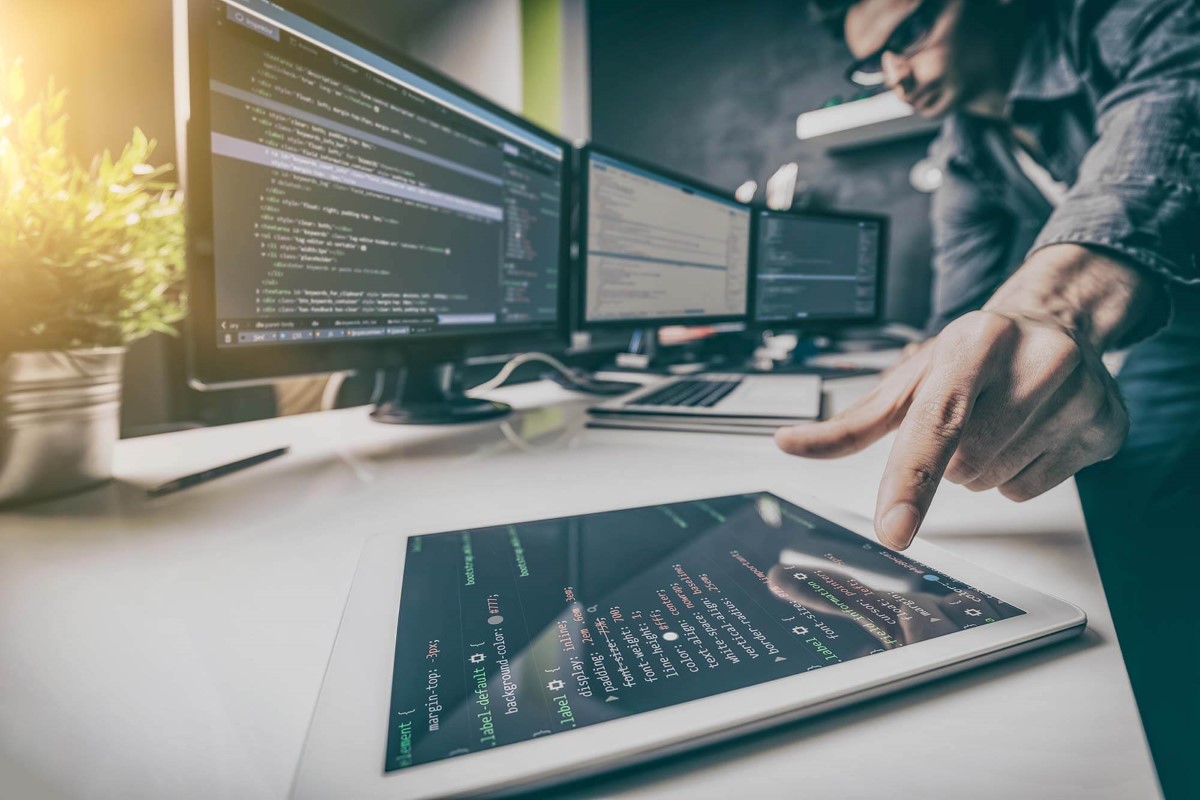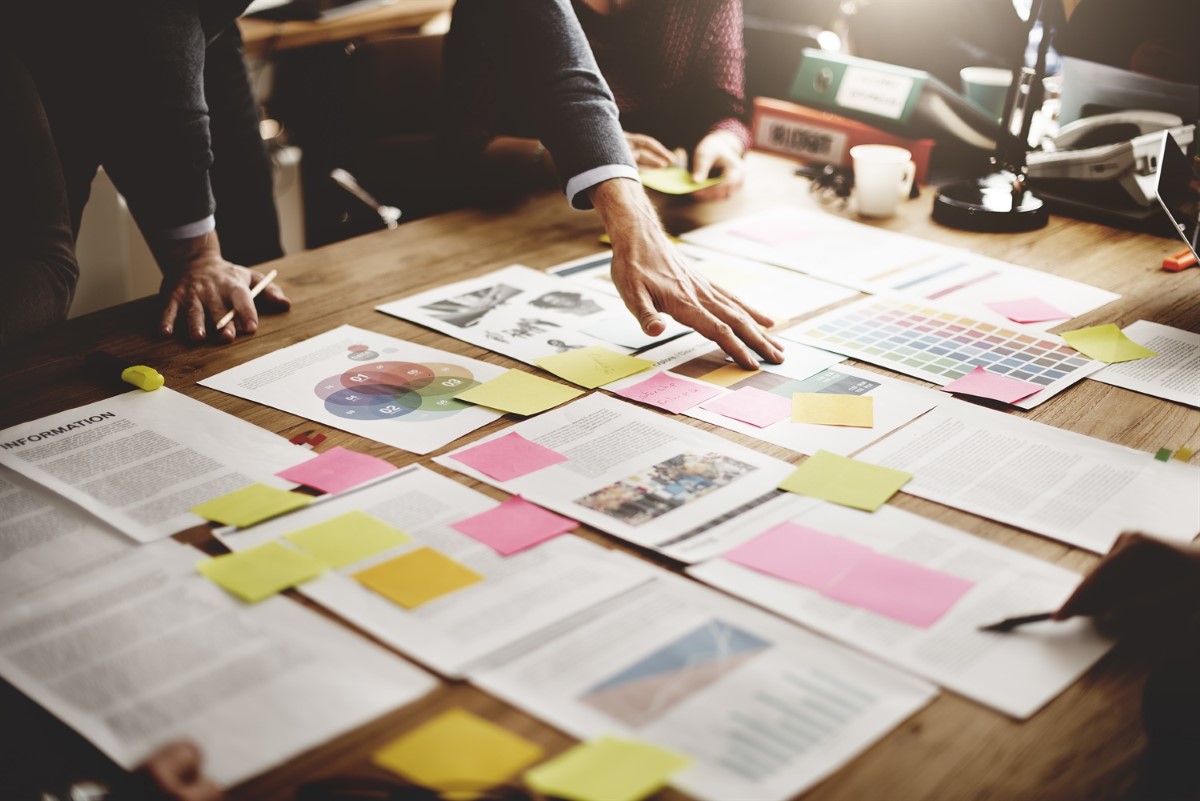 Marketing content management is about building your brand and creating compelling brand content. At TGE, we help you create the correct media mix across familiar and emerging digital channels. Additionally, TGE Marketing Content Management service helps you:
Ensure accurate media measurement and optimization
Understand the impact of social media on your brand's reputation
Leverage online channels by maximizing website conversions, improving ad and paid search ROI, and improving search results and rankings.
Find out how you can benefit from TGE Marketing-as-a-Service now.
TGE Marketing-as-a-Service solution for campaign management can be tailored to client-specific requirements and runs on a cloud-based infrastructure that allows you to pay as you go and save you from investments in hardware maintenance and skills development. TGE Marketing Campaign Management service includes the following:
Development of customer personas and segmentation
Campaign execution services
Needed software as per pre-agreed requirements to execute the campaign management operations
TGE also provides campaign planners and execution specialists that assimilate and perform in compliance with your marketing management process if you have an existing one. Alternatively, TGE can tailor-design a marketing management process for your startup operation.
Find out how you can benefit from TGE Marketing-as-a-Service now.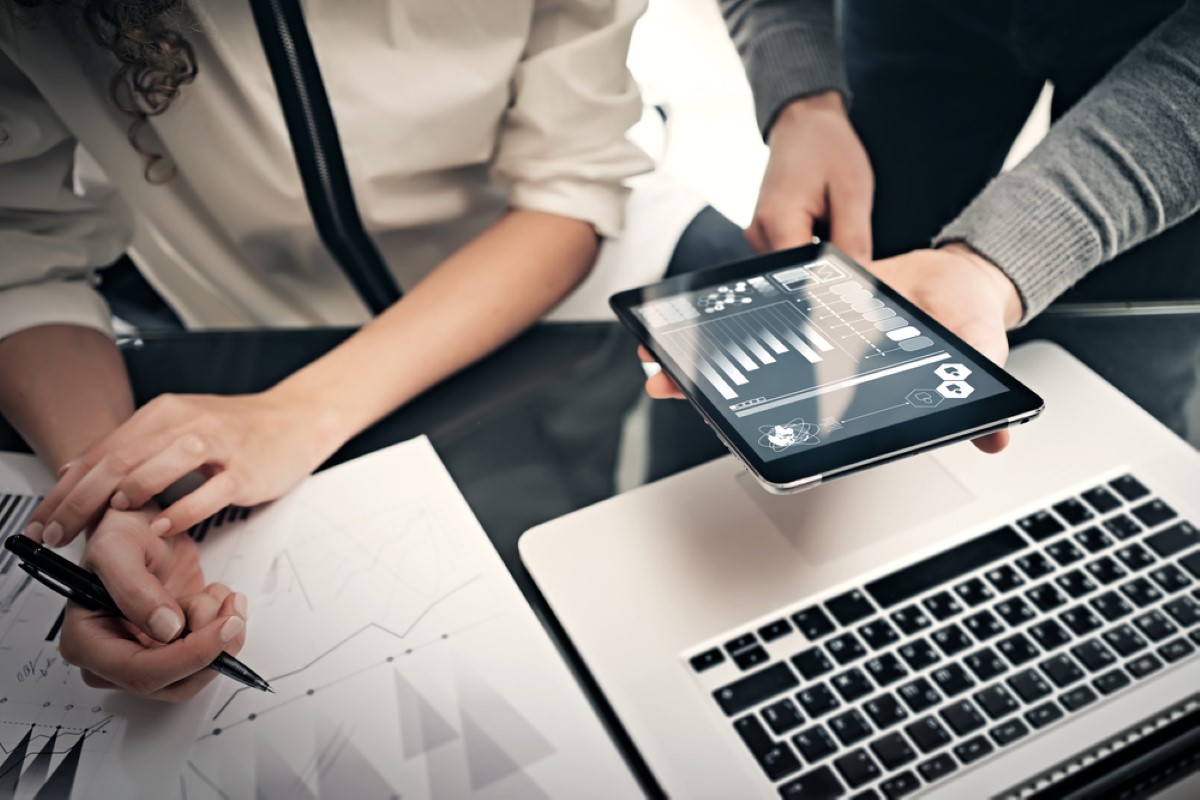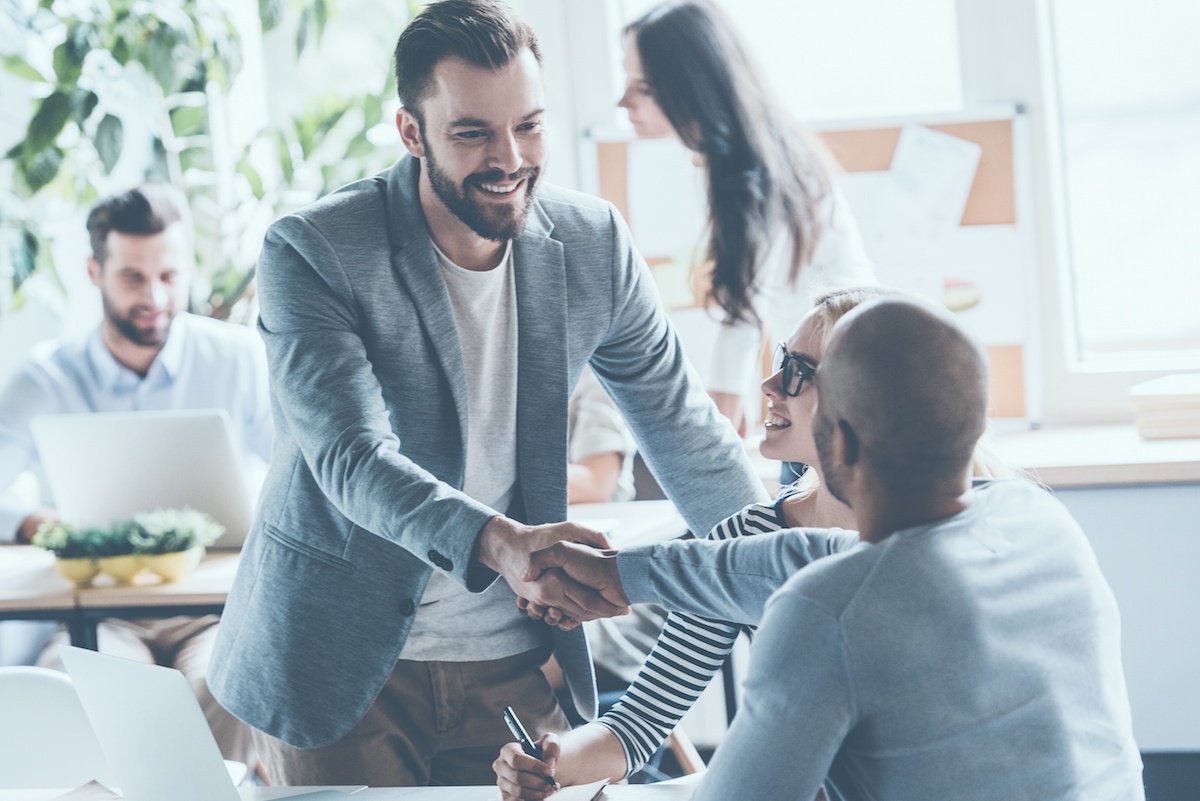 Sales &  Marketing Automation (SMA), and Business Intelligence (BI) technologies are enablement tools providing organizations with insights about their customers and prospects. These technologies serve to deliver business intelligence more efficiently to both front- and back-end staff, allowing them to serve customers/prospects' needs better.
TGE system integration service is highly practical and agile. We don't overbuild anything and we don't do it twice. Keep it simple and focus solution design on the actual problems that need to be solved.
Our solutions work for the customer not the other way around or our job is not done.
With over 50 years of experience in software development, project management, installation, and training, TGE software team members have worked in twenty two countries with the biggest and the smallest companies out there.
Sticking to the points outlined above guaranteed our success every single time.
There are a range of systems out there that are used by our customers and these days it seems that the focus is on the ability to integrate these systems and transform data into actionable intelligence. We do not focus on buzz words, Acronyms, or jargon. We simply find the way to achieve our clients' objectives and then render the information in the most efficient way.
Some of the most common management systems we work with are Salesforce, Hubspot, Eloqua, Mautic, Dynamics, Joomla, WordPress, PeopleSoft, JDEdwards, and SAP.
We have created solutions using almost every conceivable coding and scripting language out there. TGE software team has a strong track record in delivering web based solutions and we have also integrated with all of the leading social media platforms.
With regards to Business Intelligence we have supported standalone and integrated solutions with GoodData, Tableau, Hyperion, FRX, and Cognos. We are well versed in delivering solutions that fit the need and budget. Rendering information can be as simple or as complex as they need be to solve that problems and we can generate reports and dash boards that empower you to make critical business decisions. The solutions can be provided in simple reports all the way through to bespoke mobile apps depending on requirements and budget.
Check out a success story on how TGE deployed a Business Intelligence and Lead Management system for a Inc 500 company.